Do you require further information?
If so, simply call a member of our highly dedicated staff:
The health and wellbeing of our staff and guests is always of paramount importance. Due to the current developments around COVID-19, Veluwe Events will be closed until May 20th. Take good care of each other and hopefully we can get back to normal soon! Would you like to receive our brochure, request a quote or do you have another question? If so, please complete this contact form or send an email to:
We would be pleased to assist and advise you in organising every last detail of your event. Are you up for it? In that case, we look forward to meeting you soon!
Team Veluwe Events
Office hours: Mon to Fri: 09:00 - 17:00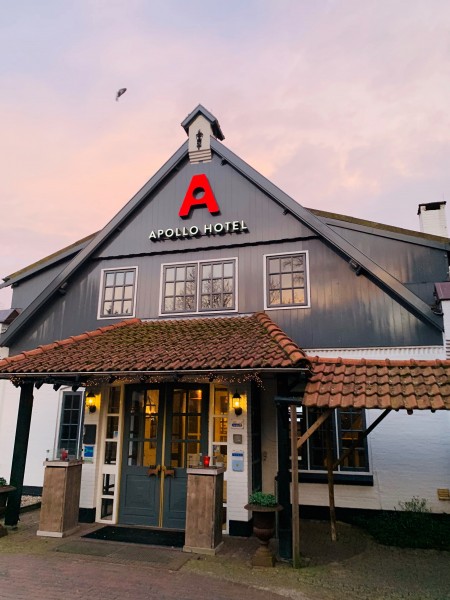 The Veluwe Events newsletter
Stay comptetitive!