End of year celebration
A fun end of year!
CLOSE THE YEAR TOGETHER
Do you want to be the smartest one at the end-of-year party with your colleagues or group? Test your general knowledge together with your team and go to battle with each other during the Veluwe Events Pubquiz. Of course our quiz contains all the news facts of 2020 which we can supplement with fun facts about your company or team.
Going the extra mile? Complete your event with a delicious Winter BBQ at the Veluwse Huyskamer or a traditional Dutch buffet and warm your hands above the fire basket.The wooded surroundings of Apollo Hotel Veluwe de Beyaerd and Veluwe Events are the ideal destination for, during or after the holidays.

Please contact us to discuss your personal wishes.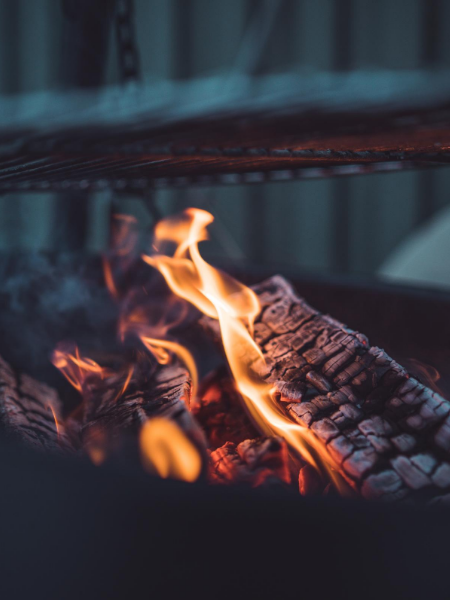 The Veluwe Events newsletter
Stay comptetitive!